Media Applications
Media applications for Tales of the Cocktail® 2020 are now open!
What do I get as Credentialed Media?
Access to all seminars via a dedicated stand by line
Unlimited access to all daily events (credential wristband required)
Invitations to select By Invitation Only night events (Pre-RSVP required!)
Preferred access to presenters and attendees you would like to interview and our assistance in contacting them.
In 2020, we are offering two types of media credentials. There will be seminar access credentials as well as tasting room access credentials. You will be notified of your access in your acceptance letter.
Media Credentials will only be issued to working editorial media. If you are in marketing or publishing and interested in a partnership with Tales, please email 
partners@talesofthecocktail.org
 for assistance.
As a 501c3 non-profit, Tales will be unable to honor any media applications received after the July 1, 2020 deadline due to capacity restrictions and limited credential allotments. Please get your media applications in well before the deadline for an opportunity to attend as registered media at Tales of the Cocktail 2020.
Frequently Asked Questions
Who is eligible to apply?
Can I fill out one application for my whole team?
Do you really check my work examples and references?
Does it matter when I submit the application?
How will everyone know I am media?
Where do I pick up my media credential?
Can I attend any seminar I'd like?
Do you all have a space we can work?
As media do I have access to the Tasting Rooms & Brand Education events?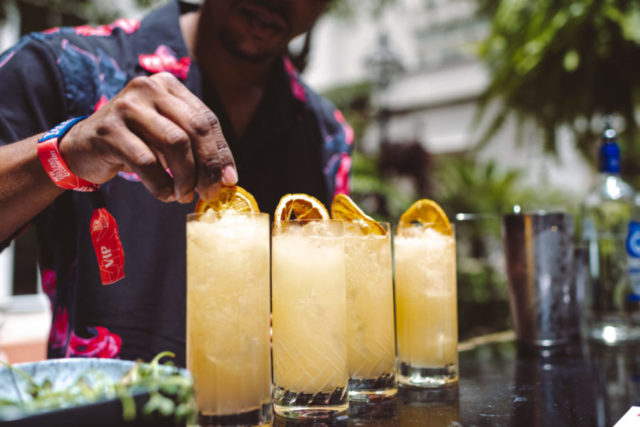 Please feel free to contact Foxglove Communications with any additional questions at: