Media Applications
Media applications for Tales of the Cocktail® 2022 are CLOSED!
Media applications are now closed for Tales of the Cocktail 2022.
Please visit our FAQs below for any questions you might have.
For any other media requests, please email Foxglove Communications: Hunter Smith (Hunter@foxglovecommunications.com) and Gia Vecchio (gia@foxglovecommunications.com) Thank you!
Media Credentials will only be issued to working editorial media.
If you are in marketing or publishing and interested in a partnership with Tales, please email the TOTCF Partnership Team for assistance.
Email Partnerships
As a 501c3 non-profit, Tales will be unable to honor any media applications received after the July 5, 2022 deadline due to capacity restrictions and limited credential allotments. Please get your media applications in well before the deadline for an opportunity to attend as registered media at Tales of the Cocktail® 2022.
Please note, Seminar Stand-by Access has limited allotment due to room capacities and while we do our best to accommodate all requests, Seminar Stand-by Access is granted on a first-come, first-served basis for all eligible applicants.
Frequently Asked Questions
Who is eligible to apply?
Does it matter when I submit the application?
Can I fill out one application for my whole team?
Do you really check my work examples and references?
What can I experience in person?
What safety protocols are in place?
How will everyone know I am media?
Where do I pick up my media credential?
Can I attend any seminar I'd like?
As media do I have access to the Tasting Rooms & Brand Education events?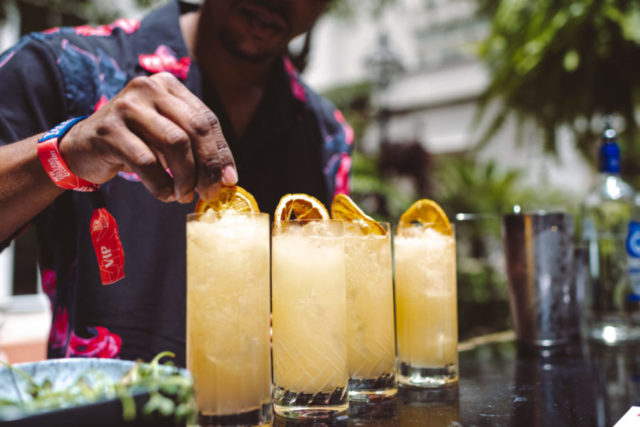 Additional Questions?
Please feel free to contact Foxglove Communications with any additional questions or inquiries at: