Home
Lasting Impacts withTales
Upcoming Tales of the Cocktail Events
Tales of the Cocktail®
19th Annual Tales of the Cocktail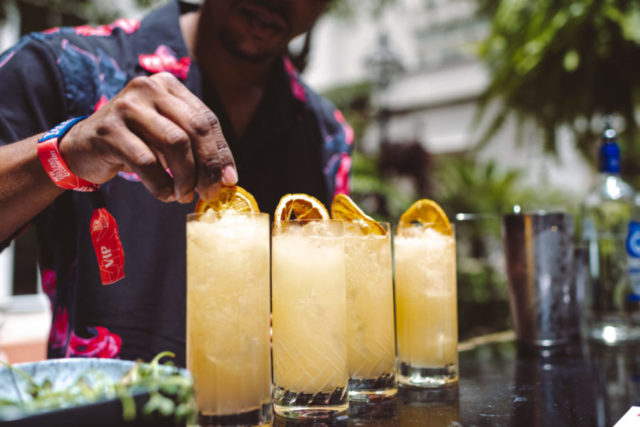 Tales of the Cocktail Foundation
As a local, national and international non-profit organization, the Tales of the Cocktail Foundation platform seeks to act as a catalyst to Educate, Advance and Support the communities we touch.
Bartender Playlists
Join America's top bartenders as they share curated 6ourbon 7ime playlists on Spotify. Each playlist is paired with that bartender's favorite cocktail––the bespoke drink to sip while tuning in.
COMMUNITY: 2021 Theme
Community exemplifies how the global drinks industry is coming together to share knowledge and compassion. The tenacious spirit of our industry inspires the Tales of the Cocktail Foundation to embrace this theme in 2021, communing thought leadership to focus on the future. To be innovative, collaborative, and nimble with the goal of true advancement of not only our craft, but our culture.