Home
Lasting Impacts withTales
Stream Tales of the Cocktail 2021 on Youtube
Since 2002, the global spirits community has gathered in the heart of the French Quarter for Tales of the Cocktail®. What started as an annual walking tour of historic New Orleans cocktail bars has now become the world's premier cocktail festival.  Stay connected! Learn new techniques and further your career anytime by subscribing to Tales of the Cocktail's Youtube Channel and following the #TOTC2021 Playlist!
Tales of the Cocktail Foundation
As a local, national and international non-profit organization, Tales of the Cocktail Foundation platform seeks to act as a catalyst to Educate, Advance, and Support the communities we touch.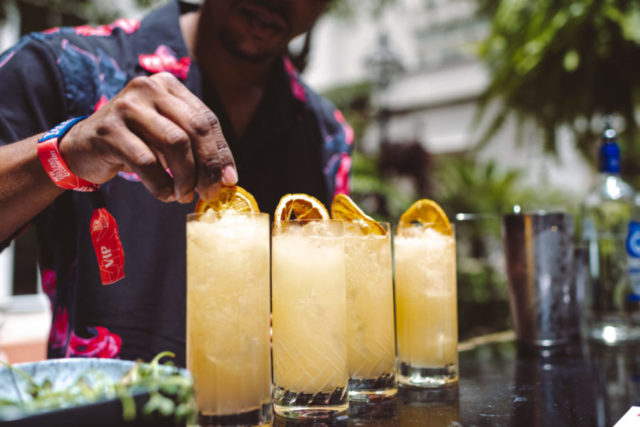 Spirited Awards Directory
There has never been an interactive way to look at the 900+ bars recognized by the Spirited Awards®. To mark the 15th Annual Spirited Awards, Tales of the Cocktail Foundation has created an interactive map where cocktail professionals and enthusiasts can see each bar and the award they have been acknowledged for over the past 14 years.
Search the Spirited Awards Directory by award category, city, or bar name to learn more about the establishment.
COMMUNITY: 2021 Theme
Community exemplifies how the global drinks industry is coming together to share knowledge and compassion. The tenacious spirit of our industry inspires the Tales of the Cocktail Foundation to embrace this theme in 2021, communing thought leadership to focus on the future. To be innovative, collaborative, and nimble with the goal of true advancement of not only our craft, but our culture.