Home
Lasting Impacts withTales
Tales turns 20!
Tales of the Cocktail Foundation invites the global drinks community to return to New Orleans for its 20 year anniversary from July 25 – 29, in New Orleans.
With hundreds of opportunities developed specifically for industry professionals from bartenders to distillers, Tales of the Cocktail® is the drinks industry's leading conference for exchanging new ideas, products, and techniques.
Spirited Awards Directory
There has never been an interactive way to look at the 900+ bars recognized by the Spirited Awards®. To mark the 15th Annual Spirited Awards, Tales of the Cocktail Foundation has created an interactive map where cocktail professionals and enthusiasts can see each bar and the award they have been acknowledged for over the past 14 years.
Search the Spirited Awards Directory by award category, city, or bar name to learn more about the establishment.
Tales of the Cocktail Foundation
As a local, national and international non-profit organization, Tales of the Cocktail Foundation platform seeks to act as a catalyst to Educate, Advance, and Support the communities we touch.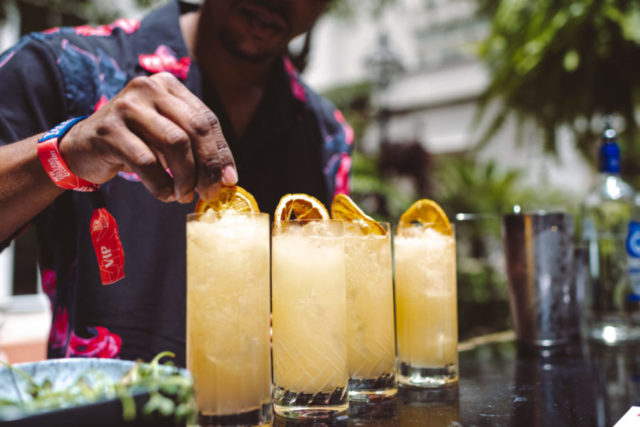 PROGRESS
prog·ress /prəˈɡres/
verb
(1): to move forward: PROCEED
(2): to develop to a higher, better, or more advanced stage
PROGRESS illustrates the adaptive change of the drinks industry. Tales of the Cocktail Foundation is inspired to embrace this theme in 2022 to showcase the transformative atmosphere and nature of our community.