Home
Lasting Impacts withTales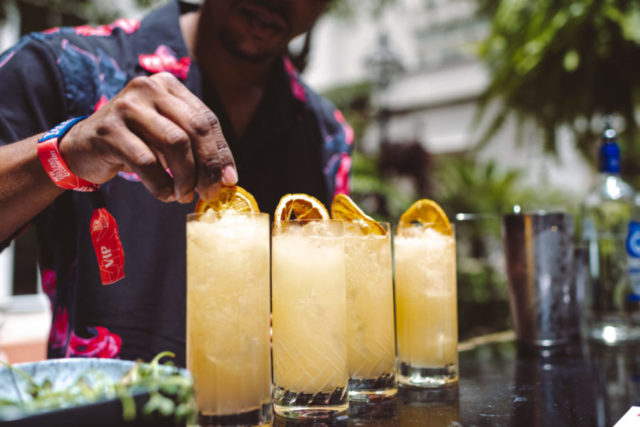 Tales of the Cocktail Foundation
As a local, national and international non-profit organization, the Tales of the Cocktail Foundation platform seeks to act as a catalyst to Educate, Advance and Support the communities we touch.
CATALYST: 2020 Theme
CATALYST is the spark of change. In 2020, Tales of the Cocktail Foundation will celebrate how growth is fostered within the drinks industry–from craft to people.
CATALYST communicates the Foundation's desire to facilitate innovation and transformation by providing a platform to collectively collaborate and influence the global drinks industry.