Home
Lasting Impacts withTales
Tales of the Cocktail Foundation
As a local, national and international non-profit organization, Tales of the Cocktail Foundation platform seeks to act as a catalyst to Educate, Advance, and Support the communities we touch.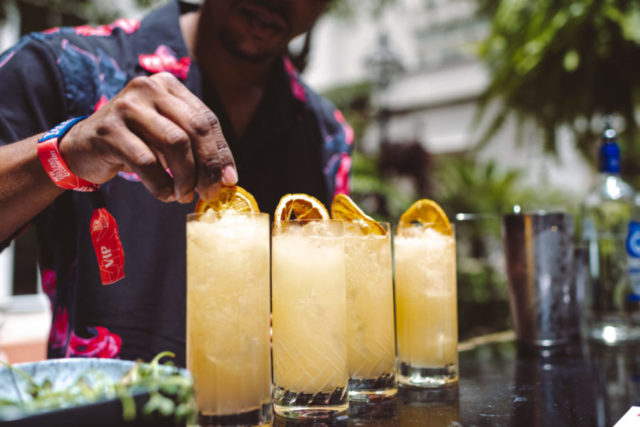 Spirited Awards Directory
There has never been an interactive way to look at the 900+ bars recognized by the Spirited Awards®. Tales of the Cocktail Foundation has created an interactive map where cocktail professionals and enthusiasts can see each bar and the award they have been acknowledged for over the past 15+ years.

Search the Spirited Awards Directory by award category, city, or bar name to learn more about the establishment.
VITALIZE
vi·ta·lize /ˈvīdl,īz/
verb
GIVE STRENGTH & ENERGY TO
Tales of the Cocktail Foundation has chosen the theme "Vitalize" to encapsulate the hospitality community's vibrancy and adaptability, and its unmatched kinetic energy that brings so much life to our shared experience.